In addition to being nature enthusiasts, the two founding brothers, Éric and Sylvain Caron, are professional foresters, members of the Association of Registered Professional Foresters of New Brunswick, as well as maple syrup producers, members of the New Brunswick Maple Syrup Association.
Having always been able to highlight all the resources that forests and nature have to offer, it is with great pride that Éric and Sylvain created the MapleCure trademark, featuring a range of innovative natural products from our forests.
MapleCure's primary mission is to promote the benefits of maple syrup and New Brunswick maple products, as well as highlight the positive impacts these products can have on the health of its consumers. The two entrepreneurs intend to develop an entrepreneurial culture that focuses on the development and creation of new maple and complementary products.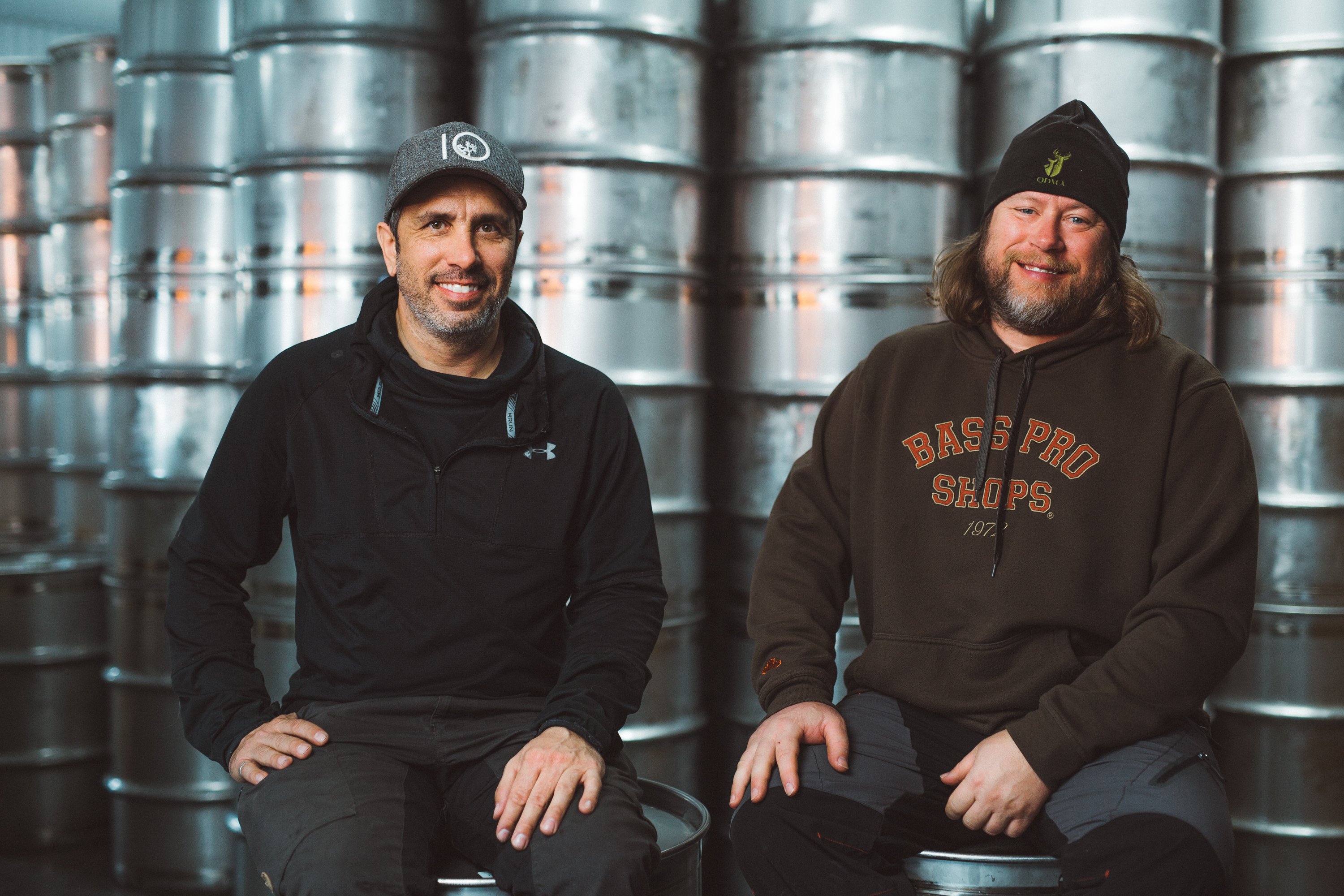 Éric Caron and Sylvain Caron
MapleCure is a trademark owned by Sylvacer Incorporated.
Sylvacer operates an 80,000-tap organic sugar bush on crown lands in northwestern New Brunswick.